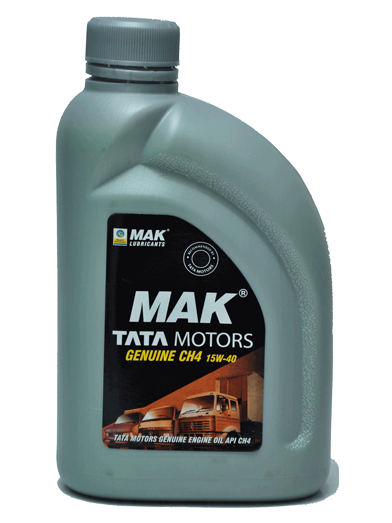 MAK MIL CF4
This is premium quality multigrade diesel engine oil formulated with superior quality high viscosity index base oils and latest generation detergent-dispersant inhibitors and anti-wear agent.
This is recommended for use in stationary diesel engines including Cummins make, operating on HSD as fuel.
Actual field evaluation of this oil in stationary engines has shown an excellent potential to increase the oil drain intervals.
Excellent TBN retention power thereby offering very good protection against corrosion wear
Multigrade oil provides excellent lubrication for diesel engines operating under severe conditions mining, earthmoving and construction industry and power generating units
Suitable for all seasons and helps in reducing oil consumption
API CF-4 / CE / SG
MB 228.1
IS 13656 : 2002 Type EDL5
These oils are not hazardous under normal use conditions. For further guidance appropriate Material Safety Data Sheet can be referred.