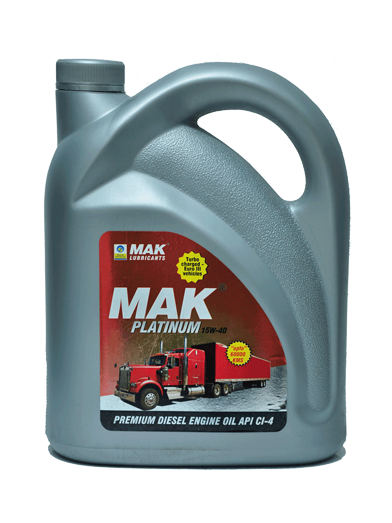 MAK HYDROL X
These oils are blended from high quality base oils and extremely shear stable viscosity index improver.
These are recommended for hydraulic systems of latest generation heavy earthmoving equipment such as excavators of M/s. Volvo, Demag etc.
Viscosity index improver helps in maintaining the viscosity for longer periods under severe operating conditions

Good thermal stability, oxidation resistance, seal compatibility, corrosion resistance, anti-foaming and anti-wear characteristics

Low pour point of these oils ensures smooth operation even at very low temperatures
These oils are not hazardous under normal use conditions. For further guidance appropriate Material Safety Data Sheet can be referred.